Rebbetzins Retreat:
A Marriage-minded Singles Event
May 1st Weekend - Don't miss out!

Taking on Shidduch Dating As a Parent Would
You may be feeling apprehensive about the shidduch dating process, but you don't have to go through it alone.

Got shidduch dating challenges?
You've come to the right place.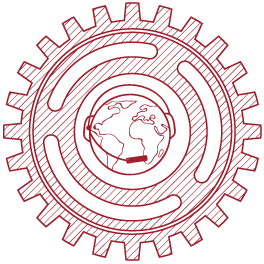 National Network
Join our growing database of over 400 singles and access our national network of almost 300 shadchanim and dating mentors. That's a lot of connections!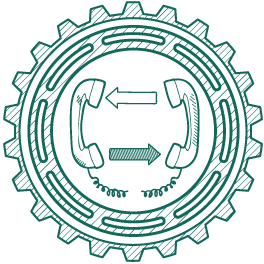 Reliable Research
Your mentor will work directly with shadchanim to screen suggestions and can help you check references for each one.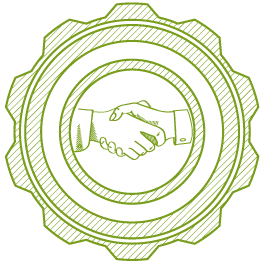 Confidentiality
Shidduchim is a highly personal and sensitive topic. We get it. Every conversation is treated with discretion, privacy and strict confidence.

---
3 Steps to the Right Match
We take a comprehensive approach to your shidduch needs, giving you personal attention throughout. We offer well-researched shidduch suggestions but also so much more: a listening ear and helping hand in every aspect of shidduchim.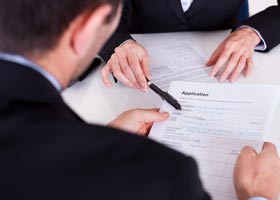 Shidduch Process
Our Rebbetzins will guide you through the traditional Jewish dating process, from looking into suggestions to giving over the customs and expectations you should be familiar with.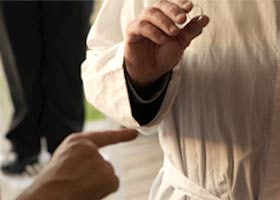 Dating Mentorship
A dedicated dating mentor can give you personalized advice and help you gain clarity on the confusing questions and emotions that come up throughout your dating career.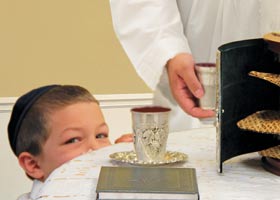 YOUR Torah Home
We don't leave you hanging after you get engaged. Our Rebbetzins are there to rejoice with you and more, give you guidance in setting up your new bayis ne'eman b'Yisrael.