More Questions? Get in touch!
The Rebbetzins Network
1805 Swarthmore Avenue
Lakewood, NJ 08701
Email. rebbetzins@rebbetzins.org
Fax. (866) 644-3615 ext: 151
Phone. 1-877-REBBETZINS
---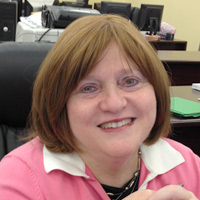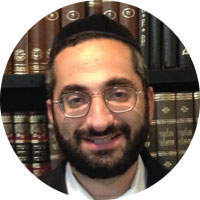 ---
If you're a baal teshuva dating or a child of baalei teshuva entering the parsha and looking for more guidance and support, the Rebbetzins program may be just what you're looking for.