Our Mission:
To prepare singles of baal teshuva background
for dating and marriage with the support and guidance
they need to navigate the shidduch process.
Dedicated Shadchanim Working For You
Our team of experienced shadchanim have access to a large, thoroughly-researched database of eligible singles. They will work together with your mentors and the people who know you well to suggest the shidduchim that are best suited for you.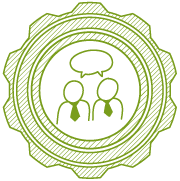 Support Throughout the Shidduch Process
Rebbetzins is not just about setting you up on dates, but offering personal advice and guidance throughout the entire shidduch process. Even before dating begins, your mentor will be there to give over the expectations of traditional frum dating and Jewish dating customs. Your mentor can work with shadchanim to screen suggestions and help you check references.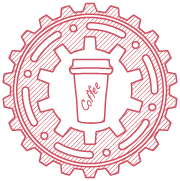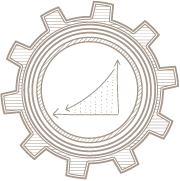 Guidance in Establishing YOUR Torah Home
When you find the right one, your Rebbetzins mentor will be there not only to rejoice with you, but to give you guidance in establishing your own new home and family.
---




---
Recommended by leading Rabbonim and Askanim